About us
Agence C is a full service promotion and hostess agency in Ghent. Our multilingual employees can be recruited for the purpose of events, promotions and reception. Are you looking for the right people for your event or campaign? We listen to you and take your wishes into account, in order to provide you the best possible services.
Our approach, customer- as well as employee-oriented, is very personal. We may call this our greatest asset! Nevertheless, you may expect the best of us as regards quality and professionalism. Our hostesses and promotion teams are selected and trained with the utmost attention, so we can be certain they match with your brand or organization!
Would you like to lend an extra touch to your event or campaign? Just appeal to our freelance stylists and make-up artists who are able to create the perfect look and style for the selected team, in consultation with you. It is also possible to hire clothing: we offer you a wide range of fine and elegant dresses and women's suits, as well as glamour outfits and theme costumes.
How about completing this picture by hiring a professional show host from Agence C? Our freelance employees have gained the necessary experience, so you can expect no less than the highest possible quality.
Choosing for Agence C means choosing for complete service. Our employees are, furthermore, employable throughout Belgium! You can also rely on us for orders in The Netherlands and Luxembourg.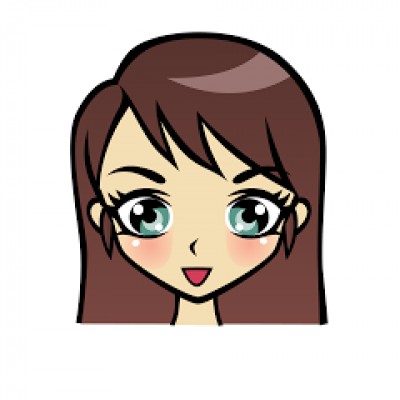 Caroline
External event consultant